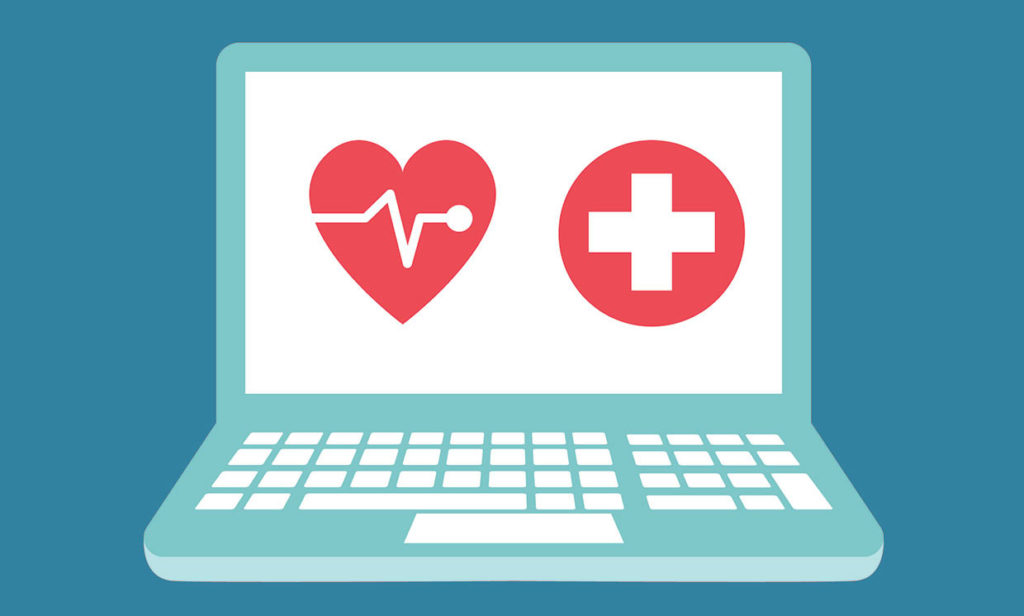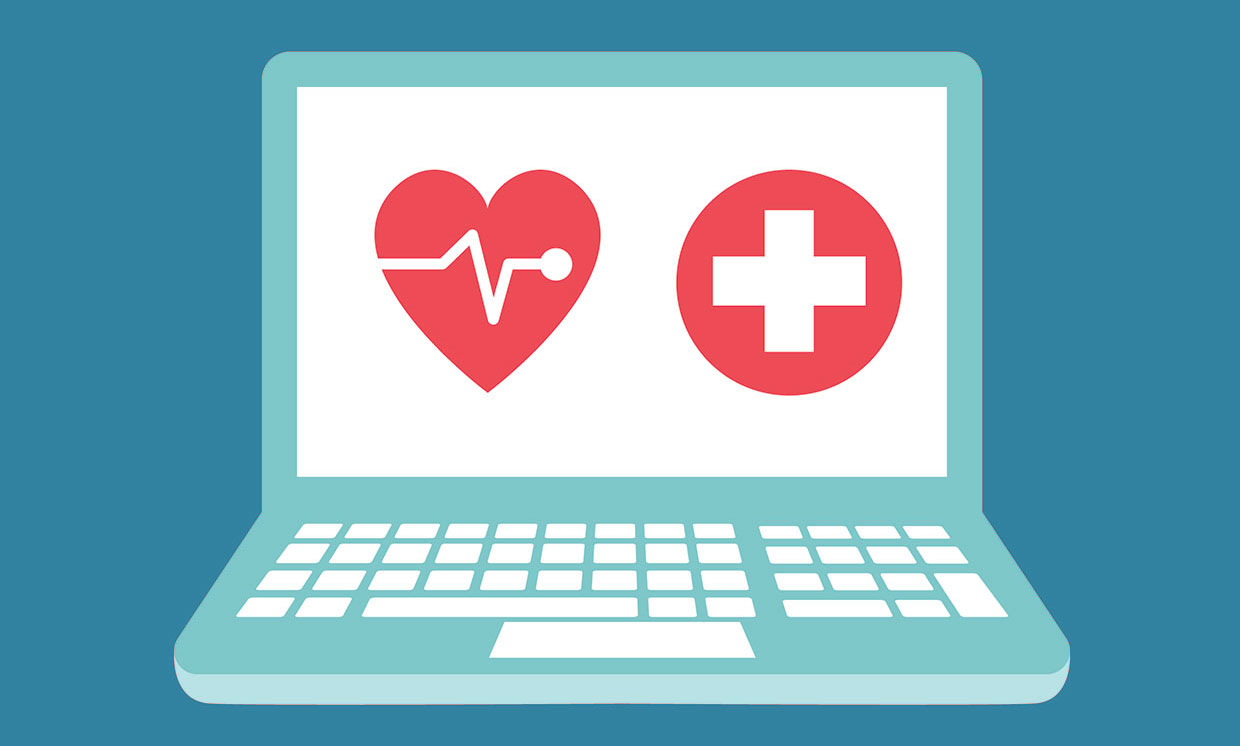 Digital health records have arrived and the modernisation of medical papers starts with the My Health Record. It's a secure online summary of a patient's health information and is part of the Australian health records system. Since its introduction back in 2012, almost 6 million Australians have signed up and more than 13,000 healthcare organisations have been using the record system. The digitisation process has acquired its fair share of supporters and detractors, with some wondering if there really is an advantage to storing medical records electronically.
There's no doubt that storing one's health data in a secure and accessible place has many benefits, but there are concerns as well. Things such as privacy issues, security risks, and unauthorized use of personal data should be taken into account. Today we'll be discussing everything you need to know about My Health Record and identify the pros and cons of this health records system.
What is My Health Record?
My Health Record is Australia's digital health records system where the patient's overall health information is stored inside their database. Every Australian now has a My Health Record unless they've chosen to opt out of the records system. You can control what information can be seen and who is allowed access to your personal data. Some of the things included in a My Health Record are:
Immunisation history
Pathology reports (blood testing)
Diagnostic imaging reports (ultrasound & x-ray)
Details of medicines prescribed for you
Emergency contact details
List of allergies
Medicare claims history
History of chronic and complex health conditions
If you decided to opt out of the My Health Record or have requested for your record to be deleted, you can register for a new record at any time. For expats who are new to Australia, a My Health Record will be created for you once you register on Medicare (Australia's universal health care system.) You can opt out of the health records system on the Medicare enrolment form if you don't want one.
You can register for a My Health Record in several ways:
Register online via the My Health Record website.
Complete an application form available at a Medicare service centre
Make a phone call on their number 1800 723 471
What are the benefits of My Health Record?
The main benefit of My Health Record is that it provides easy access to healthcare providers about your health status. The information in your record will help doctors provide the best healthcare management possible, thus reducing medication errors and unnecessary duplication of diagnostic imaging reports and pathology tests. During an emergency situation, having immediate access to a patient's medical information can make a huge difference between life and death. ER nurses will be able to give better advice and treatment if there is a serious threat to the patient's health and safety.
Another advantage of having a My Health Record is the convenience. You don't have to remember every single detail of your health history since all of it is stored in a secure database. Your test results, medical history, and prescribed medicines can easily be accessed which can come in quite handy for healthcare providers as well. As you fill up the record system with more details, doctors will have more information to work with to improve coordinated care for those with complex and chronic health conditions.
What are the disadvantages of My Health Record?
Storing of data electronically means there are potential risks in terms of security. The My Health Record system is said to be protected with military-grade encryption and is under constant monitoring. Dr. Steve Hambleton, deputy chairman of My Health Records, said that he "can't guarantee that there's not a hole somewhere." But if a breach were to happen, they would be notified of right away and prevent further breaching.
Patients can control the amount of details visible in their My Health Record. They will receive a notification when their account is accessed and an audit history will show when and where their records were accessed. But, these safeguards have vulnerabilities too. Perhaps the most concerning is the secondary use of data. Information on a patient's My Health Record may be downloaded illegally onto an unsecured computer which can then be hacked, leaving the patient's information exposed to illicit means of data usage.
Conclusion
Australia's My Health Record system could make an enormous impact in terms of providing better healthcare treatment for the patients. That said, there are downsides to the records system that people should be aware of. It's up to you to weigh out the pros and cons of the My Health Record system and decide whether or not it's worth storing all of your medical information digitally. It is always best to get in touch with your local paediatric surgeon in Newcastle for more detailed information.