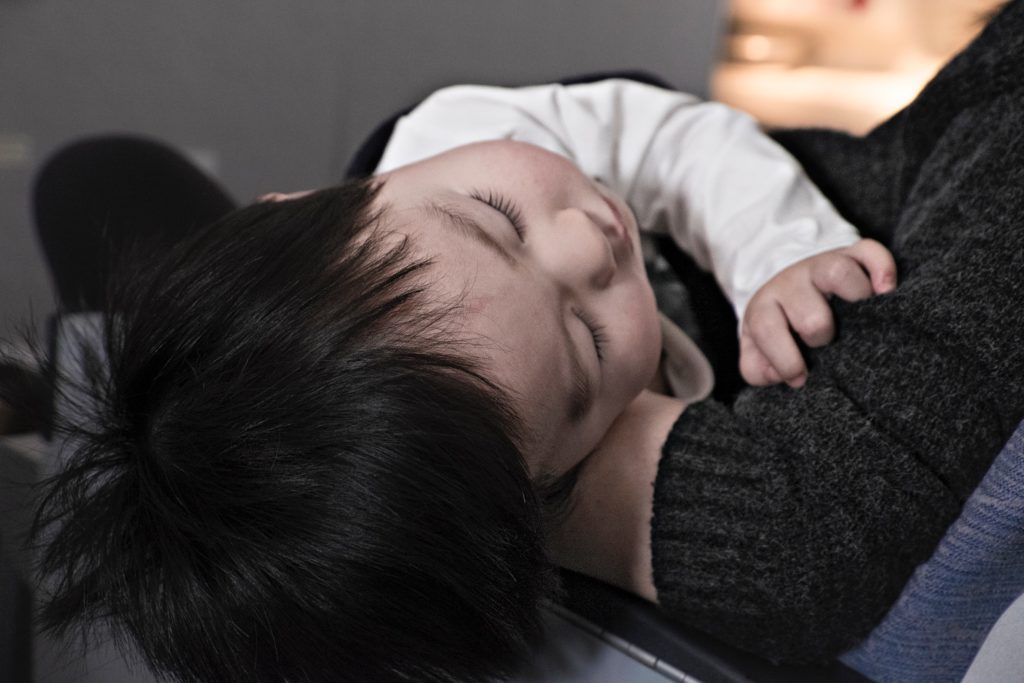 The process of choosing a paediatrician in Newcastle for your child is more important than most people think. After all, you want to provide your child with the best care possible when they feel sick or unwell. A paediatrician plays a huge role in managing your child's health and it's crucial that you choose one that is experienced in this regard. Whether your newborn is suffering from a simple cold or a potentially life-threatening problem, you want a paediatrician that has your child's best interests at heart.
In this guide, we'll be going over some of the things you should look for when choosing a paediatrician that best suits your child's healthcare needs.
Do your own research
Most parents choose a paediatrician based on recommendations from family and friends. This is a great way to select a paediatrician because of first-hand experience, but you should never follow someone's advice blindly without doing your own research. Children have different needs and the same paediatrician your family members go to may not be able to provide your child's necessities.
When evaluating your choices, start by asking other parents in the paediatrician's office for feedback. How was their experience working with the paediatrician? Were their needs carefully provided? Also, consider the paediatrician's office hours, the location of the office, and after-care hours as this will also play a role in your decision.
Check their experience and credentials
Paediatricians are doctors who specialise in infant and children care. After graduating from medical school, they complete their training in paediatrics as well as finish their residency to become board certified. You want to choose a paediatrician with the right credentials so you can feel confident and comfortable with their work.
Experience is the best teacher and this holds true for paediatricians. Working in a variety of healthcare settings can help expand a paediatrician's knowledge. For example, have they worked in group practices, emergency departments, and urgent care? Or have they worked exclusively in a private setting? All these details matter when choosing a paediatrician because you want an experienced doctor overseeing your child's health.
Make sure the paediatrician is up-to-date on modern practices
In the world of medicine, health care practices shift quickly. This means that doctors and paediatricians have to adapt to modern practices to provide their patients with the best care possible. It wasn't long ago that parents were advised to swab their infant's umbilical cord stump after changing diapers. But recent studies have shown that this only delays the healing process and paediatricians have stopped recommending them. Modern practice suggests that the umbilical cord stump should be kept clean using only plain water and dried with a clean cloth afterwards. Make sure to consider this aspect carefully when selecting a paediatrician as it can influence the health and well-being of your child.
Visit the paediatrician in their office
Many paediatricians offer their patients a "get-to-know" visit to meet them personally and ask a few questions. Paediatricians have their own style of care and visiting them in their office will give you a good idea on how they practice their philosophy. Remember, your chosen paediatrician will be your child's healthcare partner and you want to find out if you click together from the get-go.
Don't be hesitant to ask the paediatrician about their services. This can help ease your mind and clear any worries during the whole selection process. Here are a couple of practical questions that you should consider asking:
Does the paediatrician accept your health insurance? If not, how much does each visit cost?

Do they offer same-day sick appointments?

Do they operate on late-weekend hours?

How long does a usual appointment last?

Is the paediatrician board certified? How long have they been working and what is their experience?

Are the well waiting rooms and sick rooms separated?
As a parent, you know your child better than anyone else and visiting the paediatrician will enable you to identify if they're a good fit.
Group practice or solo practitioner
Another important thing to consider is whether you want to work with a solo practitioner or a group practice. The advantage to working with a solo practitioner is that they have their own office and you have the assurance of always seeing them during their work hours. It's a more specialised form of care considering that you're working with only one paediatrician. The disadvantage is that they may end up being unavailable if they take a day off or go on a vacation.
Working with a paediatrician in a group practice means you can see another doctor if they're unavailable. Larger offices tend to have more equipment for blood work, etc. which is more convenient for you and your child. Also, group practitioners have access to a wide range of patients which help broaden the scope of their practice and allow for more referrals. Again, it's always a good idea to ask your paediatrician to alleviate any of your concerns.
Bottom line
A lot goes into choosing the right paediatrician for your child and most parents overlook this process. Keep in mind you're entrusting your child's health to someone else and you want that person to be completely experienced and knowledgeable. Hopefully, this guide will help you make an informed decision and help you choose a paediatrician that can adequately provide your child's healthcare needs.